USO BBQ
SATURDAY, OCTOBER, 2020 3RD 11A-1P
Gary Lang Auto Group is on a mission to raise awareness and funds for local military and their families. For the eighth consecutive year, the Chicago Automobile Trade Association (CATA) and Gary Lang have partnered with the USO of Illinois to host the "Barbecue for the Troops" community fundraising event on Saturday, October 3rd. If you are unable to attend our BBQ but would like to make a donation, please visit the link below! We appreciate your consideration!
CLICK TO DONATE
March 14th ~ 15th, 2020 
McHenry Sham-Rocks! The Fox | Grand Festival Sponsor - Gary Lang Auto Group
Paint the town green this St. Patrick's Day and come to where the river and the beers are green! Downtown McHenry's two-day event McHenry ShamROCKS the Fox features the Fox River dyed emerald green by Blarney Island. There's plenty of music, family-friendly activities for leprechauns of all sizes!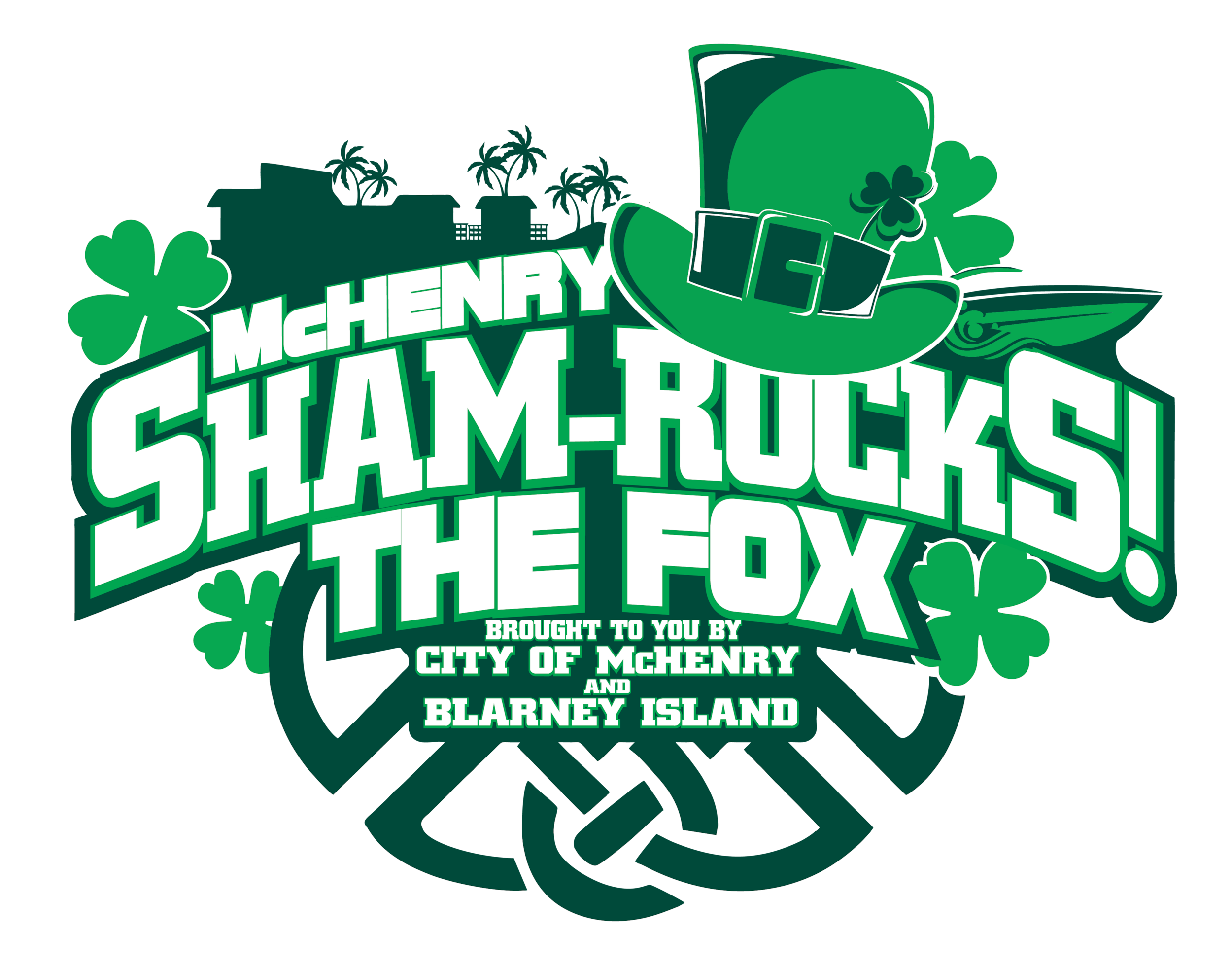 Hours
Monday

09:00am - 09:00pm

Tuesday

09:00am - 09:00pm

Wednesday

09:00am - 09:00pm

Thursday

09:00am - 09:00pm

Friday

09:00am - 09:00pm

Saturday

09:00am - 07:00pm

Sunday

Closed