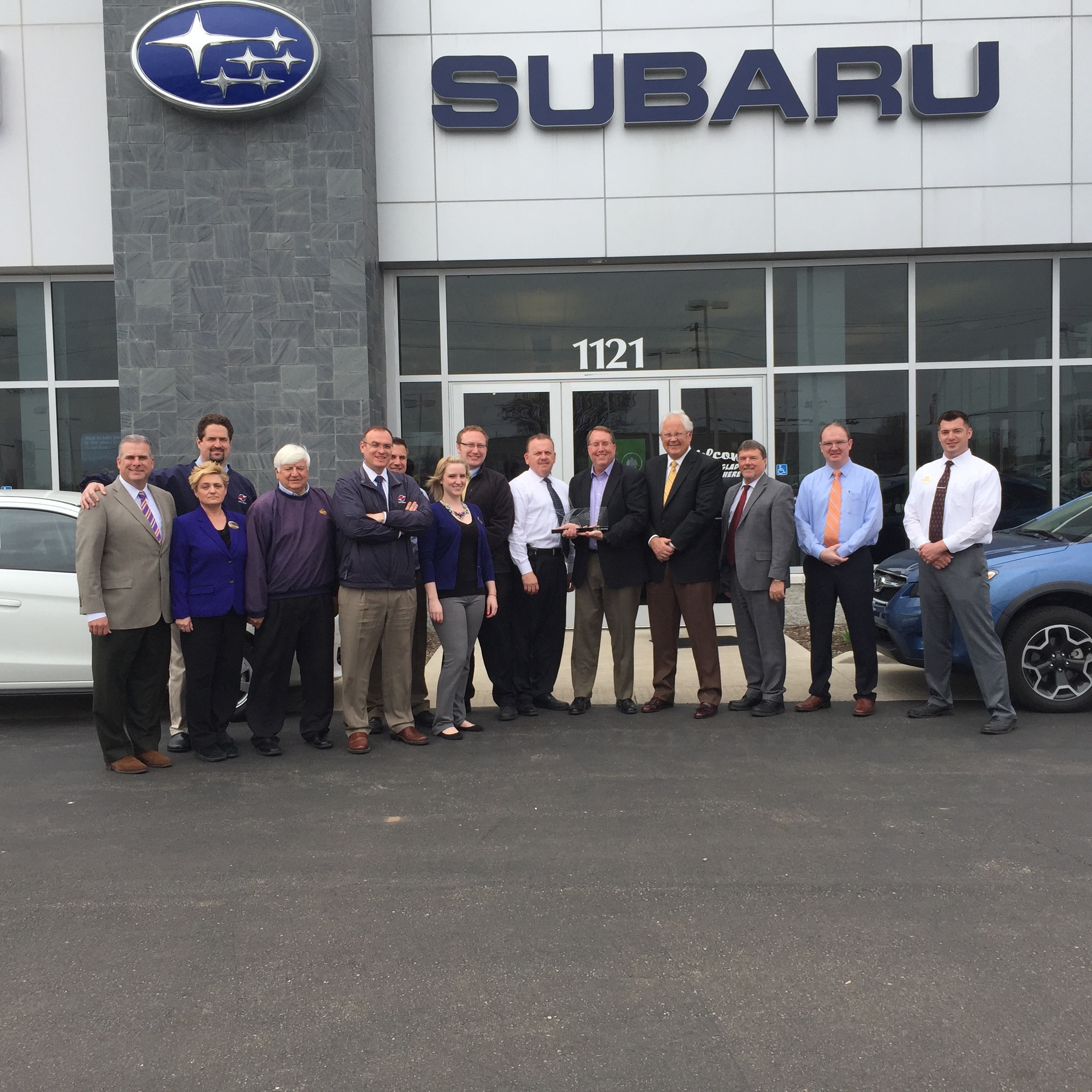 Gary Lang Subaru was recently named won of Subaru of America's Stellar Care Award winners. The award is only given to the dealerships that offer the best customer experience possible. Gary Lang was one of only three dealerships in the Chicagoland area to win this award.
To earn the Stellar Care Award, a dealership must achieve and maintain performance standards and objectives. The list is very long and the expectations are equally high. Areas reviewed include:
Facility - the Gary Lang Subaru dealership met or exceeded the standards for cleanliness and comfort.
Sales Operations - Gary Lang Subaru earned customer-generated performance scores to meet the high Stellar Care standards.
Service Operation - Gary Lang's highly skilled factory-trained technicians and state-of-the-art facility, with the most current diagnostic and repair equipment available, is a minimum requirement.
Training - Gary Lang technicians must stay on top of the most current training and techniques.
"We are thrilled to have achieved the highest award from Subaru of America," stated Gary Lang, President of Gary Lang Auto Group. "We'd like to thank our customers for ranking us amongst the most elite Subaru dealerships in the country."
Gary Lang Auto Group is on Highway 31, between Crystal Lake and McHenry and has been serving McHenry County for over 32 years. The dealership group carries many makes, including Chevrolet, Buick, GMC, Cadillac, Kia, Mitsubishi and Subaru. Website: http://www.GaryLangAuto.com.