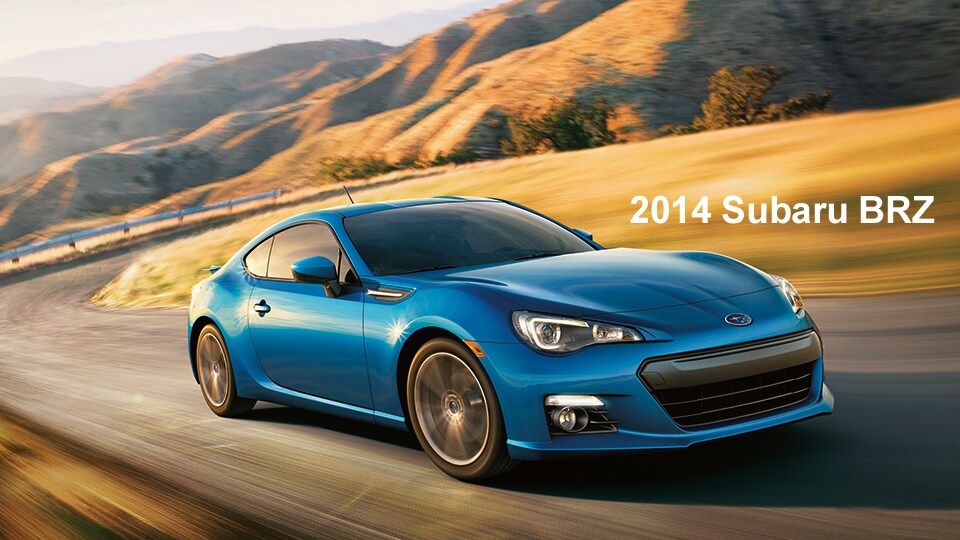 The
2014 Subaru BRZ
was recently named to Automobile Magazine's prestigious All Star List for 2014 for the second year in a row. The BRZ went up against every new vehicle on the market in the U.S. and was one of 10 vehicles to make the All Star list.
The BRZ was among some luxury vehicles on this list from Audi, BMW, Cadillac, Jaguar, and Porsche. It's great to see a Subaru vehicle being awarded to such a list with these impressive vehicles.
"The Subaru BRZ is among the few modern cars you can enjoy driving at the limited without losing your license," says Jean Jennings, editor-in-chief of Automobile Magazine. "it's a hoot to drive. It has a perfectly balanced, real-wheel-drive chassis and perfectly placed controls. On top of all that, it doesn't cost a fortune to buy or operate. No wonder it's an Automobile Magazine All-Star for the second year in a row."

All the vehicles that were awarded to the All Star list drove from Michigan to New Orleans on a "great American road trip" for the magazine. The editors were swayed by the BRZ performance and remarkable flexibility on both a closed course and on the open road.