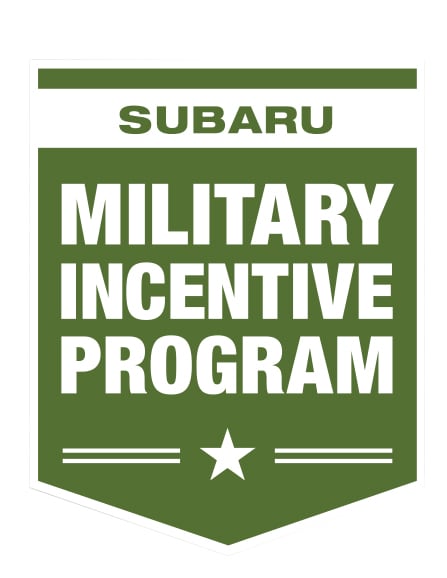 Subaru of America just announced a military program that will save military families thousands of dollars.
Gary Lang Subaru
knows how much our troops sacrifice to protect our country and we're honored to be able to make these incentives available to McHenry area families.
If you are an active member of the miliatry, you'll be able to save between $1,300 and $3,300 off the MSRP (Manufacturer's Suggested Retail Price) off your new Subaru...whether you lease it or buy it.
Please note this special pricing offer is non-transferable and does not extend to other family members such as parents, siblings, children, etc. Your
Gary Lang Subaru
sales consultant has all the details.
Gary Lang Subaru
is located on Route 31, between Crystal Lake and McHenry, Illinois.